By coming to your home in the Houston area, your personal trainer better learns your specific lifestyle challenges and can prevent them from becoming roadblocks on the path to your desired body and health. No equipment? No problem. We bring all the necessary tools with us!
.
.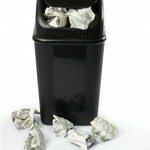 You don't have to waste money on gas driving around Houston, mileage off your car, or even worse: your precious time trying to get yourself and even kids to and from a germ-infested gym with minimal & often questionable childcare.
..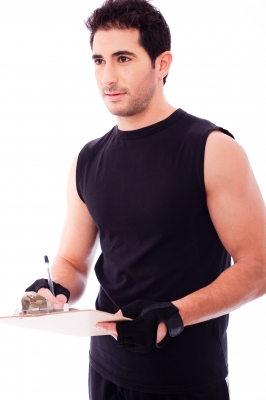 .

You get personalized instruction from not just a teenage weekend-certified rep counter on 'roids, but a real professional trainer with intense education in anatomy, physiology, & natural health & fitness.
.
.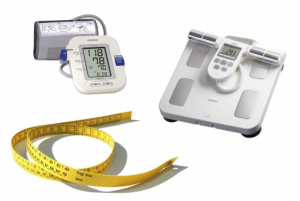 Our unique Comprehensive Biometric Assessments will give you the much-needed month-to-month motivation you need to hit your checkpoints on time and achieve your overall goals. Your own fitness nutritionist in Houston will come right to you with all the equipment needed for scheduled measurement.
.
.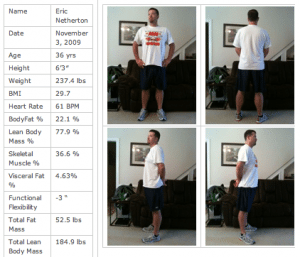 Your own password-protected webpage complete with your ever-improving photos and 20 personal statistics will keep you excited on the journey to a new and better you. Get the benefits of a biggest-loser style visual of your change, right here from your personal trainer in Houston, TX.
.
.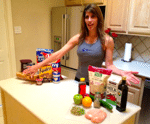 You will receive daily diet accounting and weekly nutrition coaching – not from a multi-level marketing supplement salesperson, but a trained nutrition professional who helps you make choices that result in lasting change. Furthermore, the dietitian will visit your home in Houston monthly to make sure you are seeing the progress you need to see, and your fridge and pantry are supporting your goals instead of robbing results.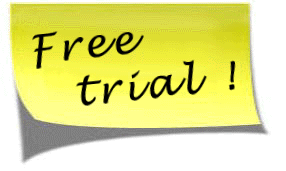 If you live in the Houston area, you can actually sample our services with no obligation – not in a sales pitch disguised as a "free session" or "free consultation," but in 3 enlightening and educational meetings that will show you how we can improve your life. To experience 1 free week of service from us, simply click here & fill out the form.
.
.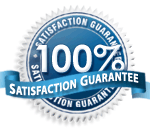 You've got nothing to lose: We offer a 30-Day 100% Money-Back Guarantee of Your Satisfaction with Our Service and Your Progress. That's right: if on the 29th day, you tell us that we haven't delivered what you thought you were buying, we'll refund every penny paid & respectfully say goodbye.
.
.
.